La Mon Lives Are Back ! ! 
Keep watching our social media pages for upcoming events.
Why not make an night of it and stay over with a delicious meal on our bistro or restaurant.
Thursday 30th November La Mon Christmas Fayre
Our Christmas Fayre is coming up on November 30th, from 6 pm to 8 pm. There will be plenty of fun activities and
festive treats for everyone, including Christmas stalls, carol singers, mulled wine, hot chocolate, seasonal treats, and bouncy castle.
Plus, we'll have a special guest - a certain someone and his little helper will be stopping by!
As part of the event, we will also be donating our toys to Barnardo's, so please feel free to bring along any toys you'd like to donate.
This event is completely free of charge, and we encourage all our members and their families to join us for a night of festive fun and cheer.
Saturday 30th December Loc Down Variety Show Event
Keep the kids entertained during the Christmas holidays with this action packed show, including Dinosaurs, Princess & Superhero's.
This show has it all and would make the perfect gift for this Christmas.
£14.95 - Child's Ticket & £10.95 - Adults Ticket *Under two's go free. Adult & Children both require tickets.
Show Time: 1pm - 3.30pm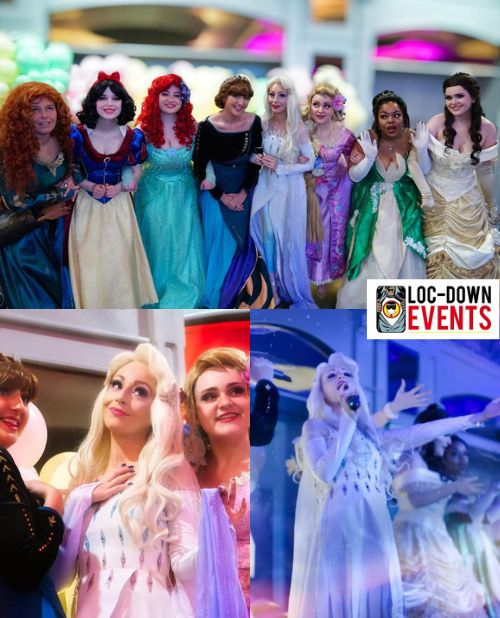 20th January 2024 Thunder Rolls - Garth Brooks Tribute
This live band show includes all of Garth's hits, the songs have everyone raising their glasses and keeps everyone singing along
all night, Friends in Low Places, Thunder Rolls, The Dance, Beaches of Cheyenne, Unanswered Prayers & All of Garth's Biggest Hits
are performed by this Spectacular Live Band alongside a performance of a lifetime by Ireland's Own, Stephen Butler. Stephen sings
Garths songs like they're his own, he has been a Garth fan from the mid 90s and he performs and sings just like the man himself,
if you love the music of Garth Brooks then come along, raise your glass, sing along & be part of this amazing live show and watch
these guys play Garth's anthems with conviction!
Doors Open @ 8pm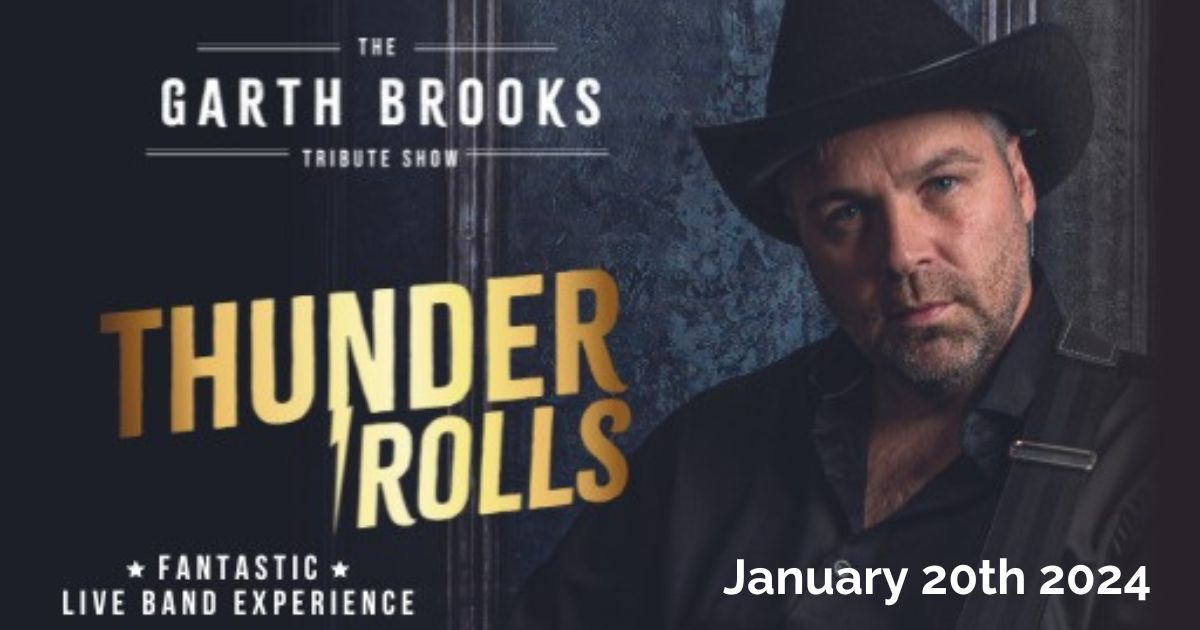 For Accommodation Packages Click Here
24th February 2024 Let's Drift, The Ultimate Drifters Revue
Every one of their performances is a one-of-a-kind experience: a foot-stomping, hand-clapping celebration of Drifters and Motown
music itself; keeping its spirit alive and spreading the love of music to new generations. Led by our legendary lead vocalist Gillie Leroy Jones,
a charismatic and highly gifted male lead vocalist, who has had the honour of performing and touring with members of the
Original Drifters including Ben E King, Billy Lewis, Peter LaMarr, and Tony Jackson.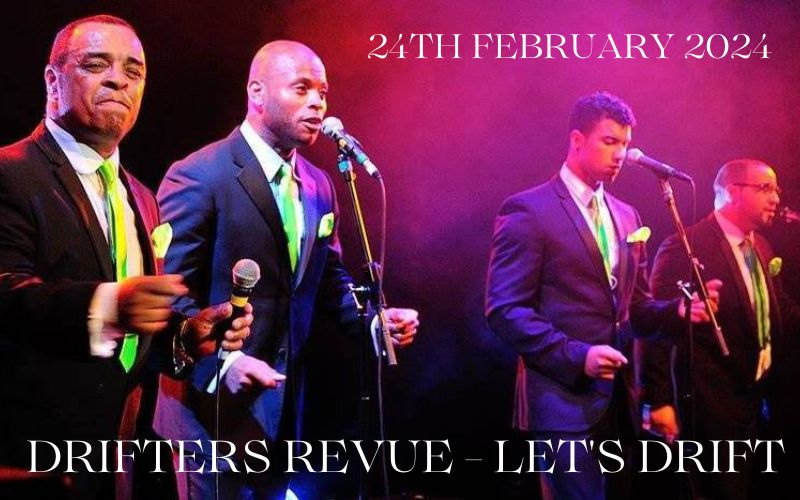 16th March 2024 I Am Raver Bingo
I Am A Raver brings your childhood heroes together on the same lineup at sell out shows all over Scotland, Ireland, England, Magaluf, Ibiza.
They have just recruited Scotland's top female DJ Dexi as well as having some of the best talent in Scotland on our roster
including Sean Cliens, Deekay, Nathan Devlin & Andy Rough. Expect a big production, your favourite past & present club anthems
& mash-ups for a night of nostalgia you will never forget.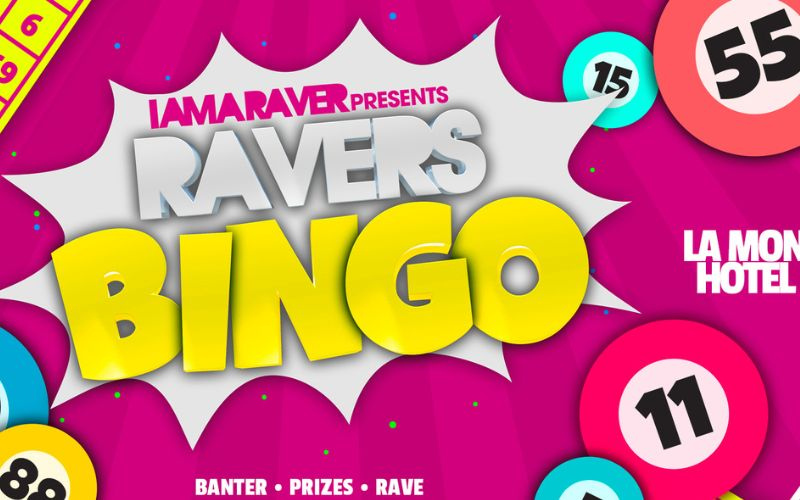 30th March 2024 ABBA Sensations
Mamma Mia... Here We Go Again !! Back Again By Popular Demand
The leading tribute act to ABBA selling out Venues with their stunning tribute to ABBA comes to
La Mon Hotel & Country Club. Brilliantly performing all of ABBA's timeless classics and bringing you the authentic
ABBA sound... with stunning vocals and beautiful harmonies.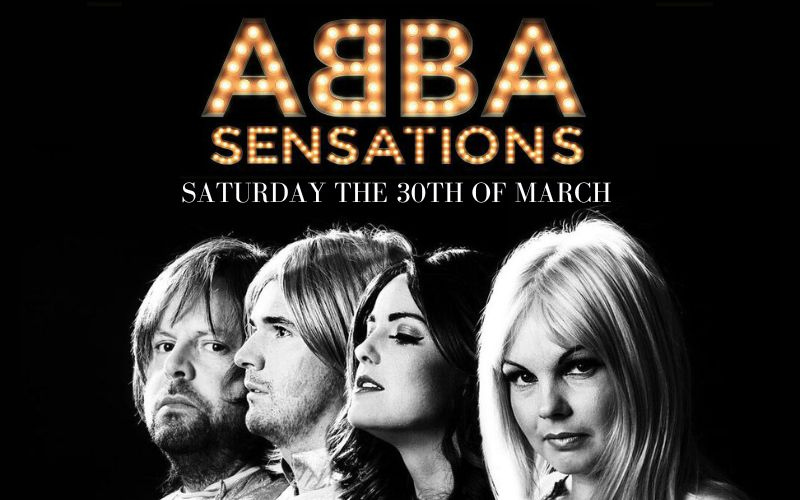 For Accommodation Packages Click Here
31st May 2024 Dolly & Shania Show
Book a double Tribute night in a dazzling 2hr show of non-stop hits from the Queen's of country Dolly Parton & Shania Twain.
Now available and touring theatres with their live band! Stomp stomp on the dancefloor to 'Nine to Five' 'Man! I Feel like a Woman' 'Jolene'
& 'That Don't Impress me much' including a stunning live duet, 'Coat of many Colours' So 'Come on Over' put on your stetsons and your
dancing cowboy boots for this glitzy, fun all American country show!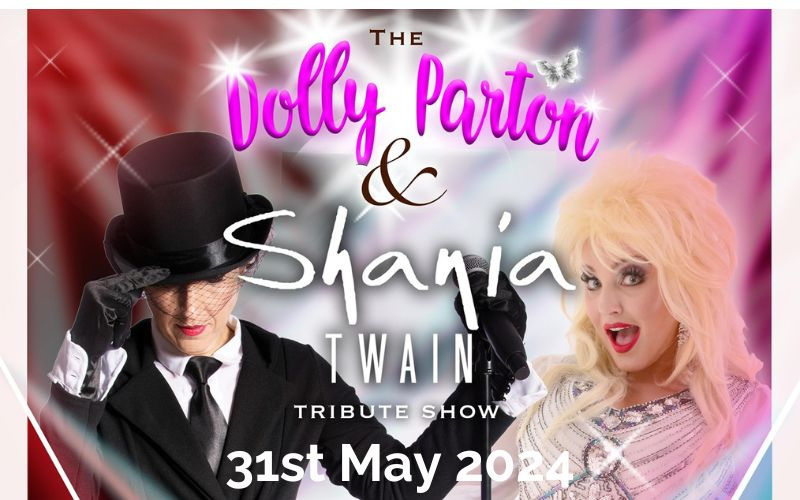 13th September 2024 Elvis Spectacular Show
This sold out show is back again Starring Ciaran Houlihan & The Sweet Sensations. The best and only Elvis show worth seeing , full band,
raffle , shop, a 2 hour trip to Elvis heaven. Authentic costumes , relive the 50s , 60s and glitzy Vegas days of the 70s.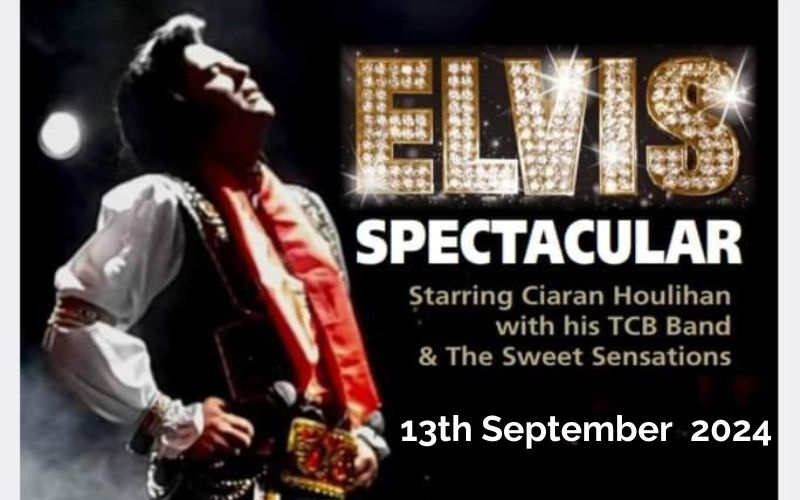 19th October 2024 Essentially Cher
Essentially Shania Twain Tribute NI's performance encapsulates the 'Queen of Country' iconic pop country style, inspiring her audience
with an irresistible urge to sing at the top of their voices 'Man I feel Like a Woman'. Trisha is quite simply the closest to the Goddess of
Pop that you will find!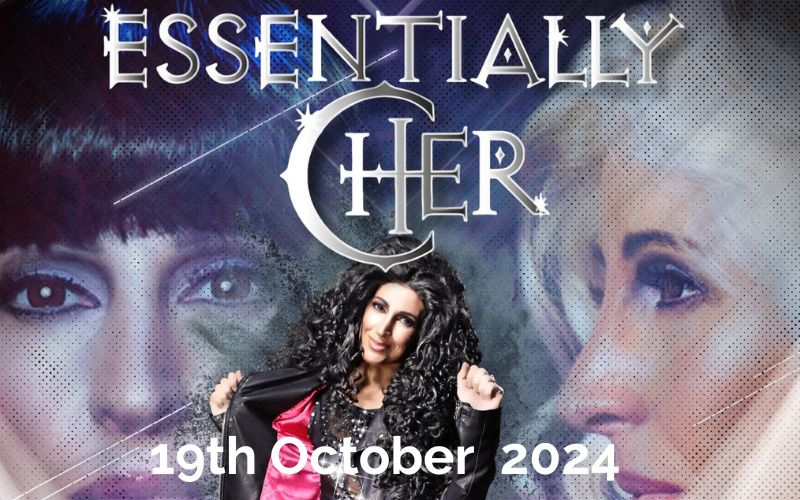 Book Your Stay